The Decision Makers.
No one has a harder job than the rodeo judge.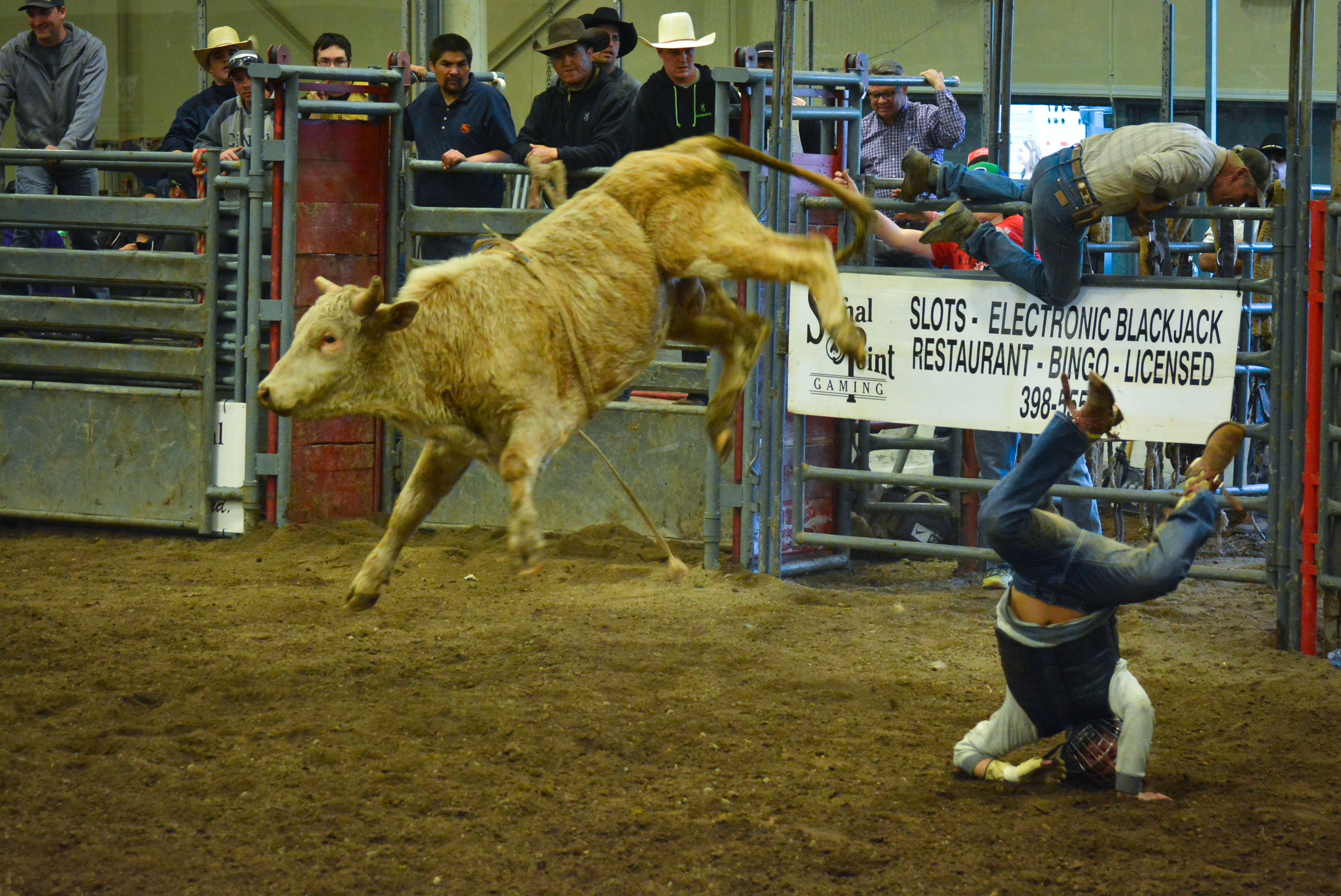 It is one of the most demanding and difficult positions on the rodeo team. Standing or sitting on their horse in the arena with a clipboard or flag and a watchful eye.
It takes patience, and attention to detail and knowledge of all of the rules to score the rider and the animal at the same time in the rough stock events and note the penalties during the timed events.
Judges are often in the line of danger especially when they are on the ground during the rough stock events. The judges hold every cowboys fate on their clipboard and their flag. Their decision will decide who wins or loses the go round or the championship.
Judges work in every mode of weather conditions from rain, sun, hail or snow they stay in the arena to focus on their jobs. Like any other sport judges are sometimes subjected to much scrutiny with decisions they make. Rodeo fans may think a score should be higher, but often do not understand the scoring system. There is no play back video, like the NHL or NFL to change their decision.